Toyota Touch Up Paint Pens and Spray Paint
Color Match Guarantee
How does Touch Up Paint work?
Touch Up Paint Factory's Toyota paint is a clear and simple process. No matter the color, it can be used by anyone, novice or professional.
The perfect solution for chip and scratch repair, our touch up paint is delivered fast and comes ready to apply. All the necessary accessories are included, as well as easy to follow instructions.
We live by our color match guarantee; we get it right or we replace it free of charge or your money back.
Read More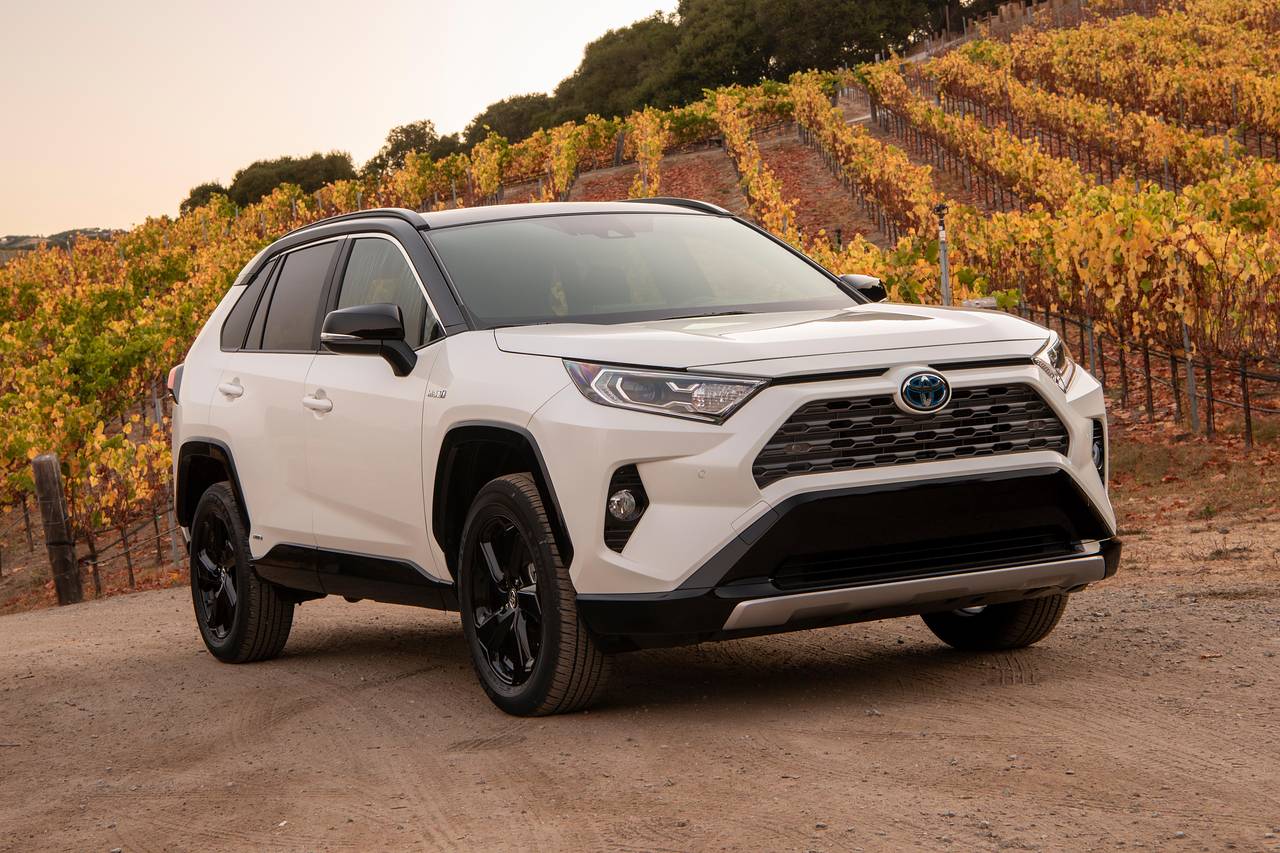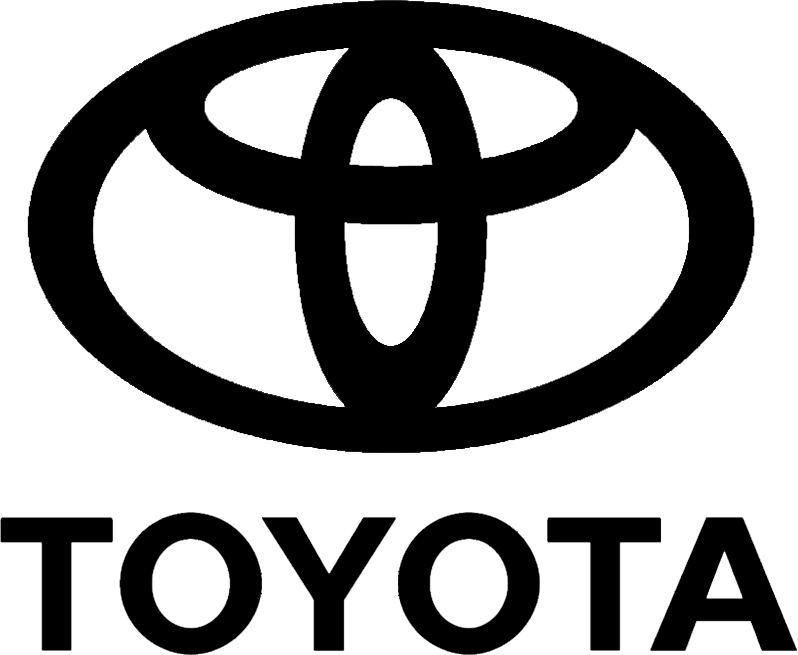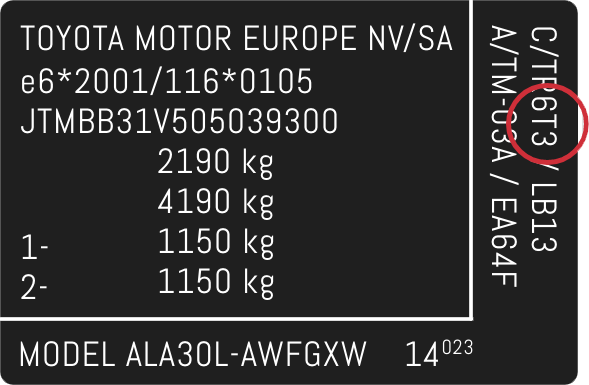 How to find your Toyota Paint Code?
Your Toyota paint code can be located on the passenger side door column on the Aygo and Auris models or on the drivers door column on the Rav4, Yaris, iQ and Corolla models. For the Avensis model you can find the paint code on the drivers side door shut and for the Yaris Verso, Hilux and Hiace Land Cruiser you can find the code inside the engine compartment. The Toyota paint codes are 3 digits long, containing both letters and numbers and will have 'C/TR' at the beginning.
Model
Position of Color Label
AYGO
ON THE PASSENGER SIDE DOOR COLUMN
AURIS
ON THE PASSENGER SIDE DOOR COLUMN
We can color match any Toyota paint
Touch Up Paint Factory car care products have been created using the latest most technologically advanced chemistry available from the global market place.
How much does it cost?
Prices may vary depending on the vehicle and color. You can also select from several different kit options, based on your requirements.
Simply enter your color code in the search above. If you are unsure what that is, simply enter your car's manufacturer, model and year to see the colors available on our system. If you can't find a match, let us know and we'll help you find the right color.
Our paint allows the customer to easily repair scratches, chips and paint damage
100% color match guarantee
Clear and precise instructions
Multiple size options available
First class & 2-3 day Priority Delivery is available
Each kit is tailor-made to the individual order
28-day return period for non-custom paint products that remain unused and in the original packaging